Electronics Parts

Power Devices
Mitsubishi Power IC & Module
ABLIC Power lcs & Memory lcs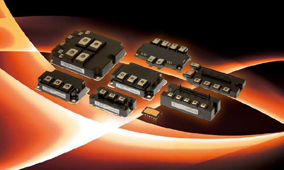 Mitsubishi Power IC & Module

IGBT (Insulated Gate Bipolar Transistor) module is a device required for inverter use in many types of industrial equipment, and had driven the trend towards high currents and high voltage since 1990. The chip structure also evolved from a flat planar structure to a trench gate structure, and the CSTBT™ (Mitsubishi Electric's unique IGBT that makes use of the carrier cumulative effect) has allowed for low loss and smaller size for industrial equipment. From the 5th generation IGBT, the lineup has included composite products*1 with a thin profile (NX type) in addition to the former external shape (standard type). From the S series (6th generation IGBT), IGBT has been additionally offered the T/T1 series (7th generation IGBT), with low power loss and smaller size.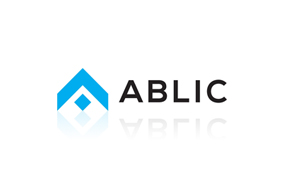 ABLIC Power lcs & Memory lcs

The features of IC from ABLIC is the technology of ultra-low current consumption, ultra-low voltage operation, and ultra-small and extremely packages. ABLIC contains many products lineup from products such as regulator, voltage detector, watchdog timer, switching regulator, boost charge pump IC, composite IC, and lithium-ion battery protection IC to products such as protection IC for automotive memory we can provide from power management IC requested for circuit design to various types of sensors so, please contact us .