Designing The Future

Pioneer in electronics parts business

CAMOSTECH

You can meet the CAMOS technology all over the world.

CAMOS
About Camostech
Pioneer of Korea Electronics Parts Business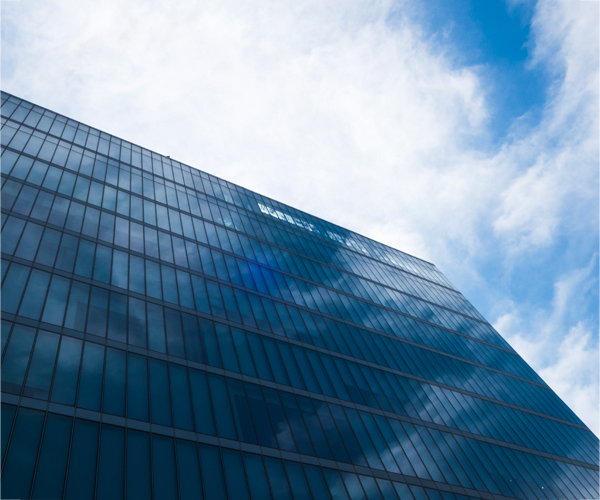 Company Overview

For more than 30 years, We have provided local customers with
electronics parts of great companies in Europe, China, Taiwan, and
Japan including Mitsubishi, and with exporting High-End products
made in Korea through this, we have grown as Electronics Parts-
related Trading Corporation.
With these growth, CAMOSTECH has been able to establish global
business network around the world.
Detail View
Electronics Parts

Parts business

CAMOSTECH is importing and exporting an array of parts needed in 4.0 Industry to various makers in many countries including China, Taiwan, Japan, and Korea. Based on network and a high level of information built for 30 years, We put customer's surprise and trust first, and continue to grow with mutual trust in supplying domestic and overseas customers with high-end parts.

Automobile Electronics Parts

Automobile Parts Business

We are building a broad lineup of products for vehicles that require
high reliability and satisfy domestic customers' expectation as well as
overseas customers'by way of the thorough verification procedure that
our customers want. For the safe society without accidents, we develop
and provide the safe system, and we keep trying hard to become
the corporation leading automotive parts industry.

New Products
We'd like to introduce the new products.
Electronics Parts
Automobile Electronics Parts